Leadership Program & Youth Development
Each dollar donated impacts two lives.
---
WHAT IS THE LEI MATCH?
The LEI Match is a fundraising challenge, in support of Asante Africa's Leadership Program & Youth Development, that will run July 4 / Sept 4 2018. Our goal is to raise $40,000  for the Leadership (LEI) Program and the upcoming 2018 LEI Summit. Whatever amount you are able to give, a group of our Community Champions will match it, dollar-for-dollar. Which means every dollar you donate will impact the lives of 2 young people. Our all-in goal of $80,000 will go towards providing job readiness, entrepreneurship skills, leadership development, and opportunities for the future to the young entrepreneurs in East Africa.
---
WHY IS THERE A MATCH?
This fall we will host the 2018 LEI Summit, bringing together 100+ young people from East Africa (Kenya, Tanzania, Uganda and Rwanda) to further develop their leadership qualities and entrepreneurial skills. They will learn about creating jobs in their home communities, enterprise development, social entrepreneurship, leadership, and job readiness, while being a positive ethical leader in their community. This year's summit will take place Dec 9–15 at Twiga Lodge & Campsite Arusha, Tanzania.
---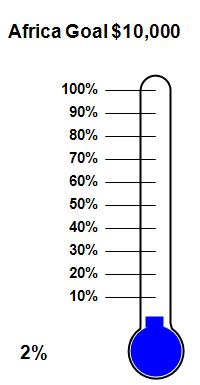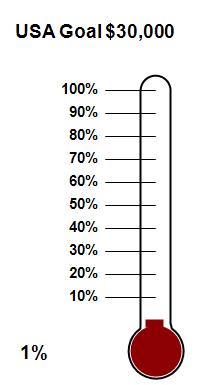 ---
Help us achieve our $40,000 match and reach our $80,000 goal to send as many students as possible to the 2018 LEI Summit. 
100% of your donation is TAX DEDUCTIBLE as a charitable contribution. 
Get a copy of the Leadership & Entrepreneurship Incubator report for FREE, as a "Thank You" for your donation.
View 2017 LEI Summit Images
---
Emily, Kenya, Alumni, Medical Training College Graduate
"Even though I have a physical disability and I am a girl child, I have not given up. Today I am a strong, courageous woman entrepreneur. With the training I received, I funded my own education in the medical profession, and graduated in 2017. Now I mentor younger children to dream big, plan, and persevere."

Maria, Tanzania, Leadership Program Student
"I am pursuing my dream and I have a detailed plan. I feel that this will transform not only my family, but society at large. And as this ripple spreads, many peoples' lives will be transformed."
Tim, LEI Alumni
"During LEI Training I received knowledge on entrepreneurship and business development. It gave me confidence to pursue my talent for art and now I'am using it as a source of income."